Service offered
---
Generalized Oral Health Screening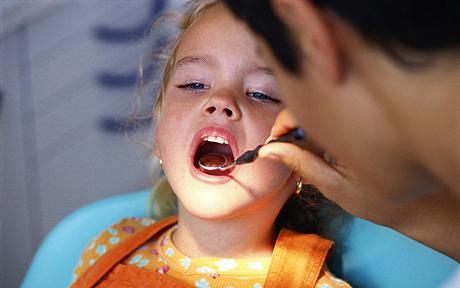 This involves a series of detailed diagnostic examinations of the teeth along with the surrounding gums and tissues in order to rule out gum infections, tooth decay or other diseases of the oral cavity. Facility for computerized x ray scanning of teeth with instant results is also available that aids in better efficiency and minimum waiting time for the patients. Our highly qualified team also imparts general tips for the maintenance of oral hygiene. There is also a provision of required dental cleansing aids under this check up scheme.
Preventive Dentistry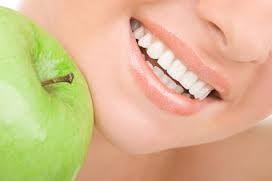 We encourage preventive measures in patients with high risk of infection or decay. This includes oral prophylaxis, fluoride application and application of pit and fissure sealants etc. Special consideration is given to children and adolescents where tooth decay can be diagnosed and treated at an early stage.
Periodontics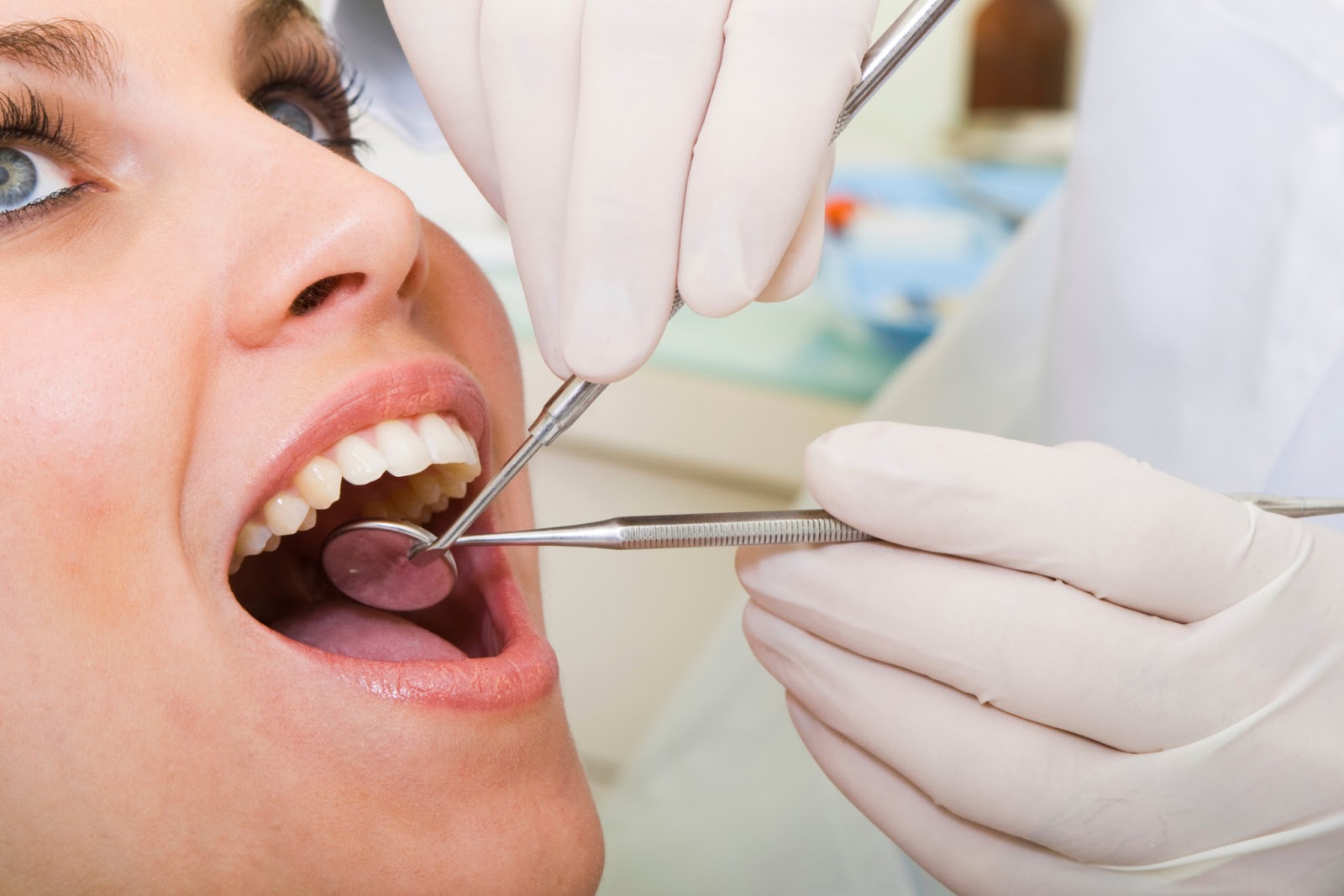 Periodontal diseases are infectious diseases caused by bacteria, present in mouth. The most important causative factor is Dental Plaque, which is soft deposit present on teeth, due to improper brushing. Many other factors contribute to it such as food lodgment, improper brushing habits, improper shape and size of teeth, faulty dental restorations and treatment procedures. Treatment for periodontal diseases vary from simple Professional oral prophylaxis i.e. scaling and polishing to a little more extensive procedure generally known as root planing or deep scaling. For advanced stages of periodontal diseases various periodontal surgical procedures are available that include Gingivectomy, Flap Surgery, Periodontal Bone Grafting Procedures, Guided Tissue Regenerations and Muco gingival surgeries (perio plastic procedure).
Cosmetic dentistry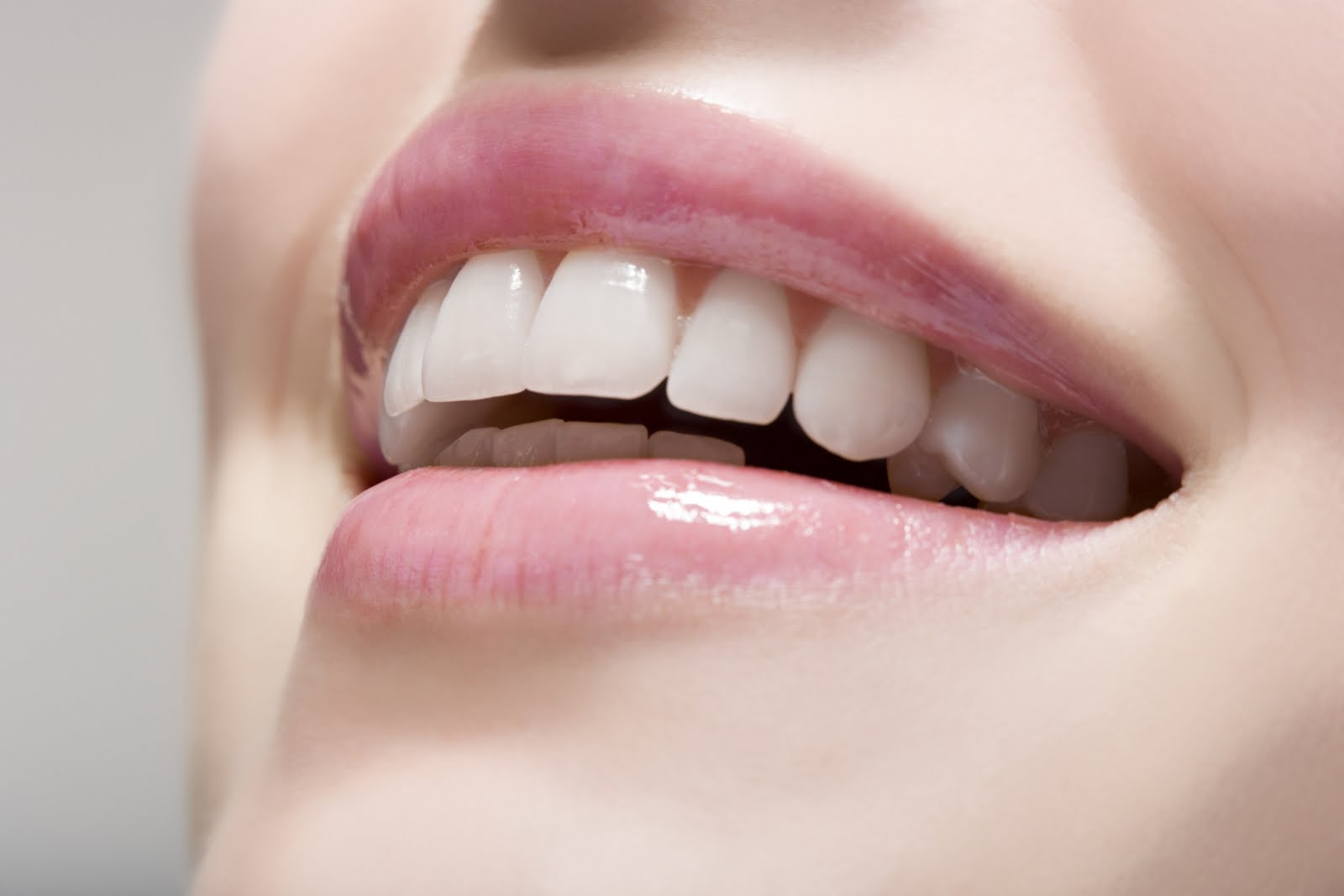 Cosmetic dentistry is generally referred to as any dental procedure that improves the appearance (though not necessarily the function) of a person's teeth, gums and/or bite.
Cosmetic dentistry may involve:
the addition of a dental material to teeth or gums - examples: bonding, porcelain veneers (laminates),

crowns

(caps),

gum grafts

the removal of tooth structure or gums - examples: enameloplasty,

gingivectomy

neither adding nor removing dental materials, tooth structure, or gums - examples:

teeth whitening

(bleaching),

gum depigmentation

straightening of teeth accompanied by improvement in appearance of face -

Orthodontics

Dental Jewellery
DENTAL JEWELLERY is a brilliant way to add sparkles to your smile and stand out of the crowd.
During a painless procedure, we fix a jewel on your tooth surface. The jewel does not damage tooth tissues and has no side effects - except for the increased charm of your smile!
Conservative dentistry and Endodontics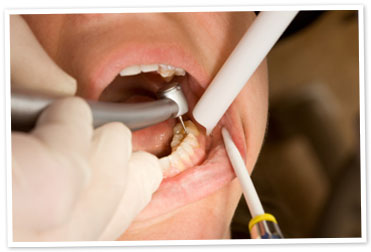 We offer the best and most aesthetic solutions for decayed teeth. Tooth colored restorations with a wide variety of shades are available that give the discolored teeth a natural and a perfect finish. Root canal treatment of painful and infected teeth is carried out with utmost care in order to render them painless and functionally more efficient.
Oral Surgery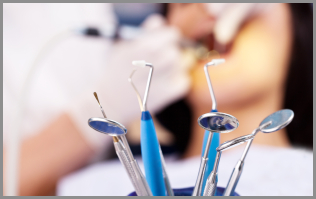 Our team is qualified to carry out the painless removal of grossly decayed, painful and infected teeth. Extraction of un-erupted Wisdom teeth; both surgical and nonsurgical; is carried out with utmost care guaranteeing relief from recurrent painful gum infections (pericoronitis). The removal of soft tissue lesions and biopsies are performed by skilled professionals. Preparation of the gums (alveolar ridge) which involves alveoloplasty and ridge augmentation is a reasonable option for patients undergoing prosthetic rehabilitation.
Prosthodontics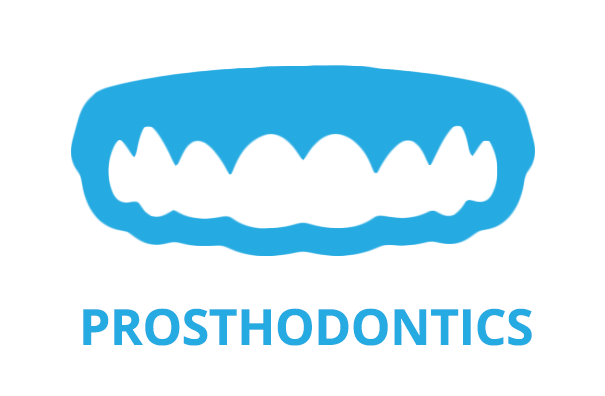 Our services range from replacement of a single tooth to fabrication of complete denture in patients who require complete prosthetic rehabilitation. We offer a wide spectrum of treatment options that vary as per the physical, psychological and financial requirements of our clients. These include removable partial dentures, fixed partial dentures and complete dentures.
Dental Implants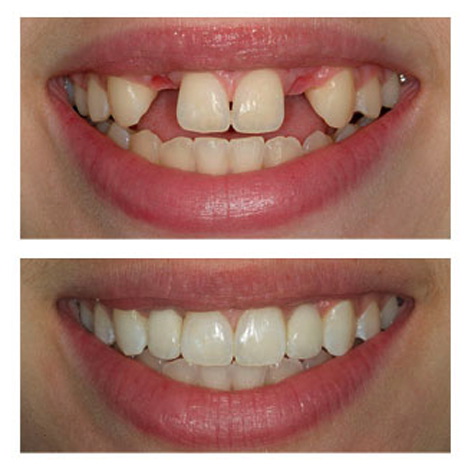 Dental implants provide a strong foundation for permanent or removable prosthesis (replacement teeth) that are made to match the natural teeth. These are manufactured from Titanium and its alloys, which are biologically inert and compatible with the oral tissues. These implants fuse with the jawbone to form a secure foundation for tooth replacement.